Northwest Studio is a Seattle based architecture and urban design practice, founded in 2016 by partners Aaron Young and David Cutler after twenty years of independent work. The studio's creative work ranges from designs for buildings and interiors to urban environments across North America.
Methodology
Our working method engages collaborators who bring viewpoints that may not be visible through conventional design and engineering teams, questioning program and performance to discover the simple needs that can be elevated to shape new possibilities, and a close reading of place that informs locally climatic architecture and urbanism.
Collaboration
We design collaborations to design projects, engaging interdisciplinary participants to change the lens through which program, performance, and place are viewed. And as we build project teams, our practice has made a commitment to work first with small businesses, and minority and women owned businesses. This approach furthers our goal of asking the most relevant questions of the contemporary programs that come before us. Choosing to work with small businesses serves another strategic goal; our teams and clients benefit from direct engagement with the substantial experience of our collaborator's leadership throughout the life of the project. Our teams, like our projects, are straightforward and accessible.
Program and Performance
The questions we ask in collaboration focus on discovering the simple needs that can be elevated to shape the new project models required of contemporary programs. And while the program brief shapes function, driving factors for the performance of the brief are most often found in the project's site, environment, budget, and schedule. Our work in
Redmond, Washington
is one example in which we followed environmental opportunities to realize lower construction costs to achieve our clients goal.
We also embrace the uniqueness of land use codes in communities nationwide. We lean into these apparent constraints in order to achieve an architecture that reveals convention's hidden agency. Our
Pioneer Way Housing
project on Whidbey Island dissected the locality's land use code and comprehensive plan, and paired those lessons with time-tested regional strategies and present-day programs to create a unique response that could exist nowhere else.
Climatic Architecture and Urbanism
Every project we undertake is designed to be attuned to its environment, and capable of pursuing the energy modeling or rating system that best fits our clients goals. But the most impactful environmental responses we make are the ones that align the experience of the project with the shelter demanded by its place. Our Pioneer Way Housing project, on Whidbey Island in the Puget Sound, covers all outdoor common spaces to enable community gathering in the beating sun or in the pouring rain. In Bellevue, Washington, deep rain-canopies surround the Spring District Hub to create shelter that makes walking and biking more appealing, no matter the weather. And in Hercules, California, the Master Plan realigned road networks and building massing to respond to sunlight and create more direct engagement with San Pablo Bay.
We also focus our experience at the macro-scale, engaging with regulatory policies and planning tools that amplify sustainable strategies beyond the scale of a single building. Our leadership has taken an active role in the formation of district-wide solutions, like the Seattle 2030 District︎︎︎, or Plan4De︎︎︎. Both David Cutler and Aaron Young have led workshops and lectured at conferences such as the International Living Future Institute︎︎︎, and annual ASLA Conferences on topics ranging from zero-carbon development at the city scale to the translation of agricultural microclimate tactics into design strategies for dense urban environments. As an example in practice, our Spring District Hub, contributed to the Spring District becoming the second Puget Sound area neighborhood to receive LEED-ND certification. And in alignment with our professional membership organization, we are signatories to the AIA's 2030 Commitment︎︎︎.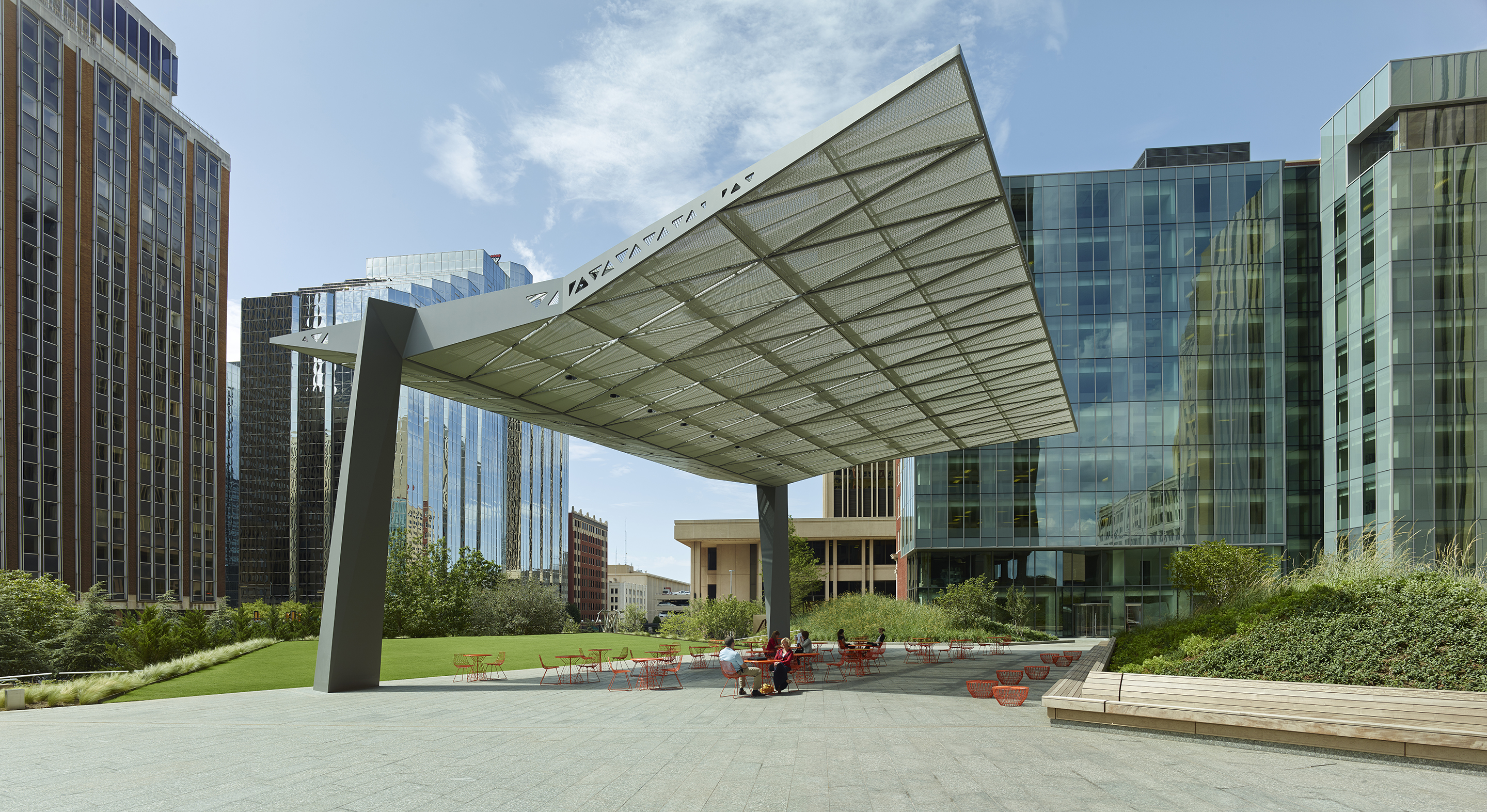 Amanda Reed
Danele Alampay
Matthew Fujimoto
Ivan Kostic
Neal Barber
We team with
ATG Production Services︎︎︎
. Their group of licensed architects and engineers form a scalable extension of our internal team.
We are looking for talented people who love to practice, and to build. Successful candidates will demonstrate strong design and technical skills, comfort being both precise and ambiguous, and enthusiasm about working collaboratively to actively shape our growing and diverse body of work.
View current opportunities.