---
the french american school of puget sound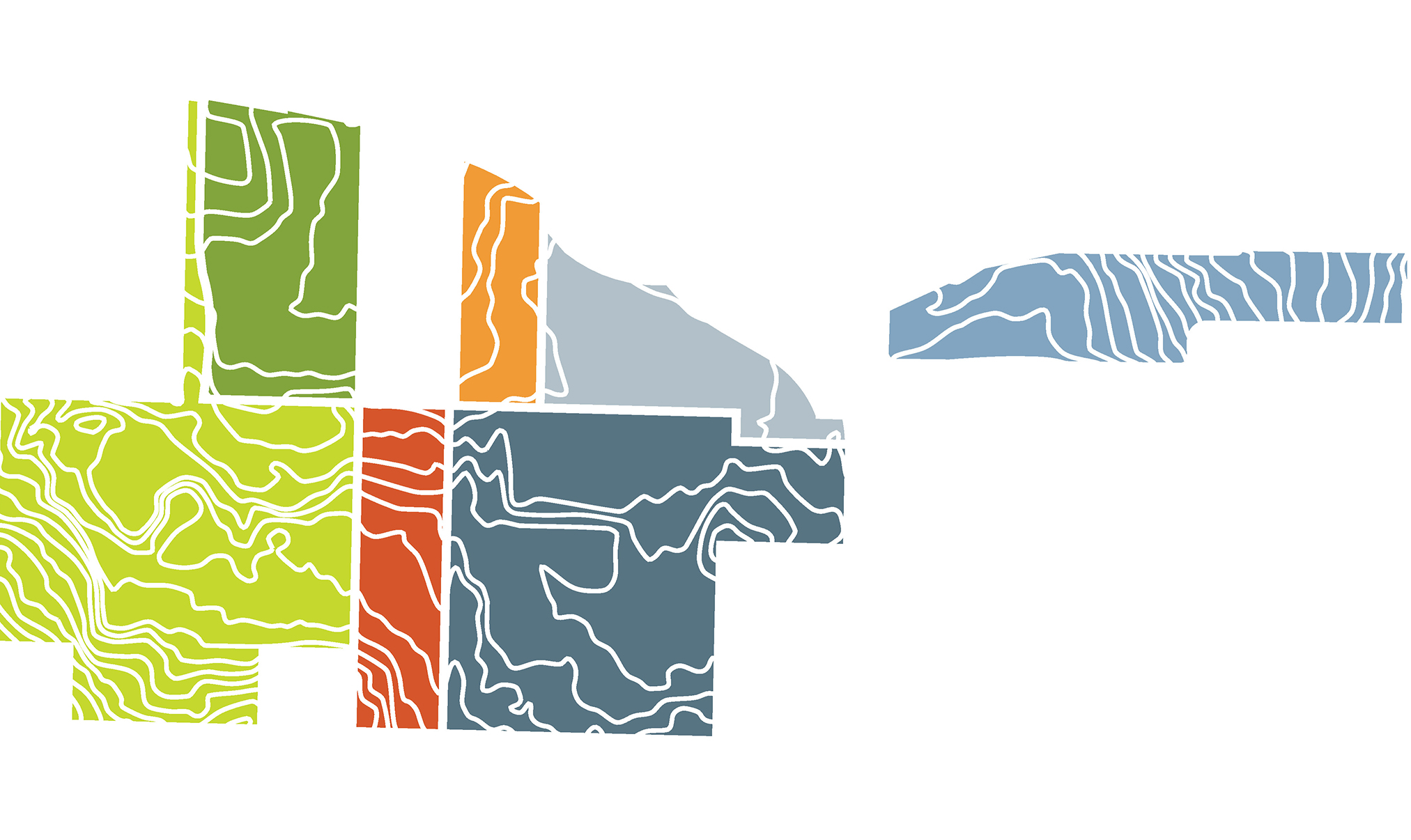 The French American School of Puget Sound is the Pacific Northwest's premier bi-lingual educational institution. With 435 students in TYPK through 8th grade, its curriculum focuses on nurturing academic excellence and inspiring new generations of global citizens – grounded in empathy, intellectual curiosity, and multi-culturalism.

The school's current campus is located on Mercer Island, where it is spread over five adjacent properties, with four separate owners, across six buildings, shared by three institutions. The scale and breadth of the facilities is unmatched – offerings include a theater/auditorium, gym, Olympic sized pool, places for worship and contemplation, gardens, outdoor play spaces, and access to the Herzl Ner Tamid Lake Washington waterfront. But the capacity for growth and the development of new programs is limited – regulatory controls prohibit expansion, and the school's strategic decisions about mission and pedagogy are tethered to its campus partners.

The school approached us with a simple request: help program and plan for a permanent home, with greater opportunities for self-determination, pedagogical exploration, and room to grow.

Together with the Board of Trustees, faculty, and staff, we embarked on a series of feasibility, master planning, and concept design studies focused on the strategic reorganization of program to inform the development of a new campus. The work involved faculty and staff interviews, a comprehensive analysis of existing and projected space needs, a review of class scheduling scenarios to understand opportunities for overlap, shared use, and/or partnership with other institutions, as well as regulatory analyses and coordination with real estate search and acquisition efforts.



We are helping a bi-lingual immersion school chart a course for a more deeply engaging educational environment.

---